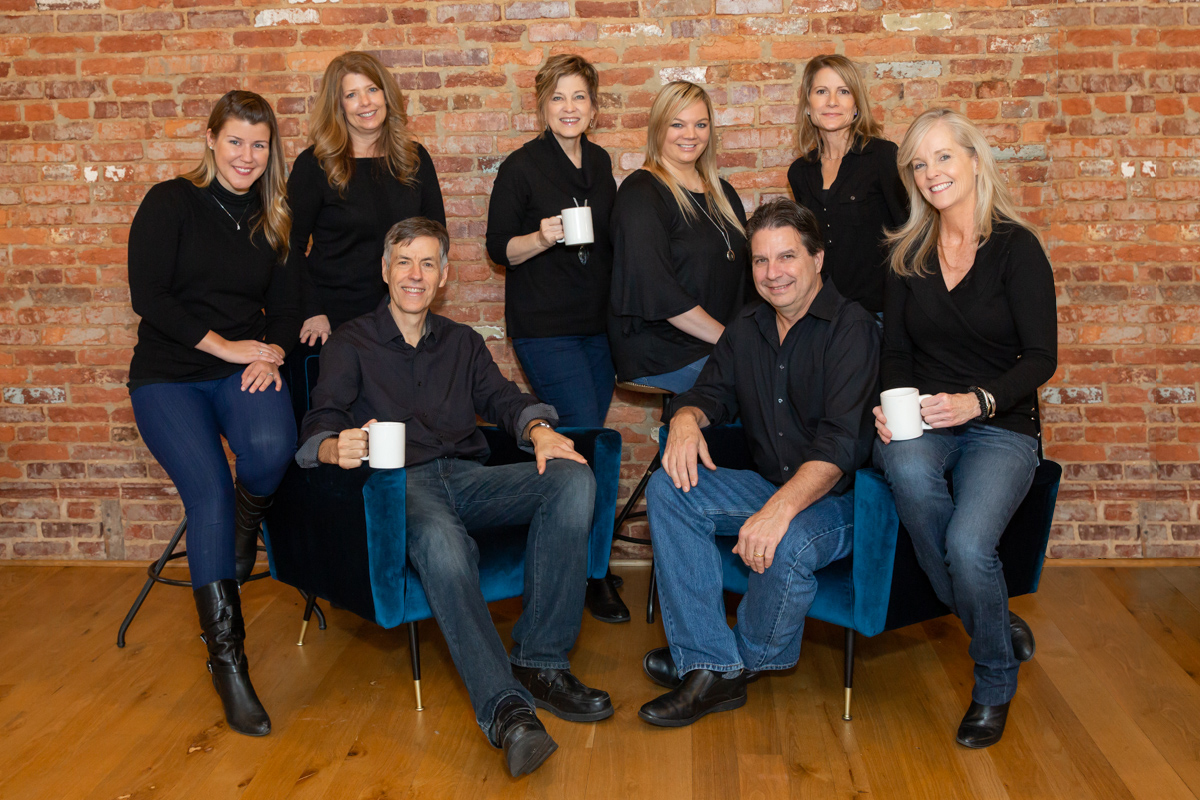 A UNIQUE OPPORTUNITY

At Welcome Home Realty Group we are boutique by design. This allows us to customize our services for each client and every transaction. Our full-service brokerage offers everything from in-house marketing to transaction and client management tools. We hold ourselves to the highest standards and empower our agents and their clients from start to finish.


As a brokerage, we focus on collaboration instead of competition in the workplace. Our agents excel by sharing their knowledge and areas of expertise with each other, helping to further the entire brokerage. In addition, our broker is dedicated to the continued training and education of our entire company, keeping everyone informed of new real estate laws and regulations.


Lastly, we don't consider our work to be work. We truly enjoy our roles as real estate experts and our entire brokerage is like family. We attend fundraisers together, give back to our community, and our client appreciation events are great fun for clients and agents alike. Join our family and Welcome Home!